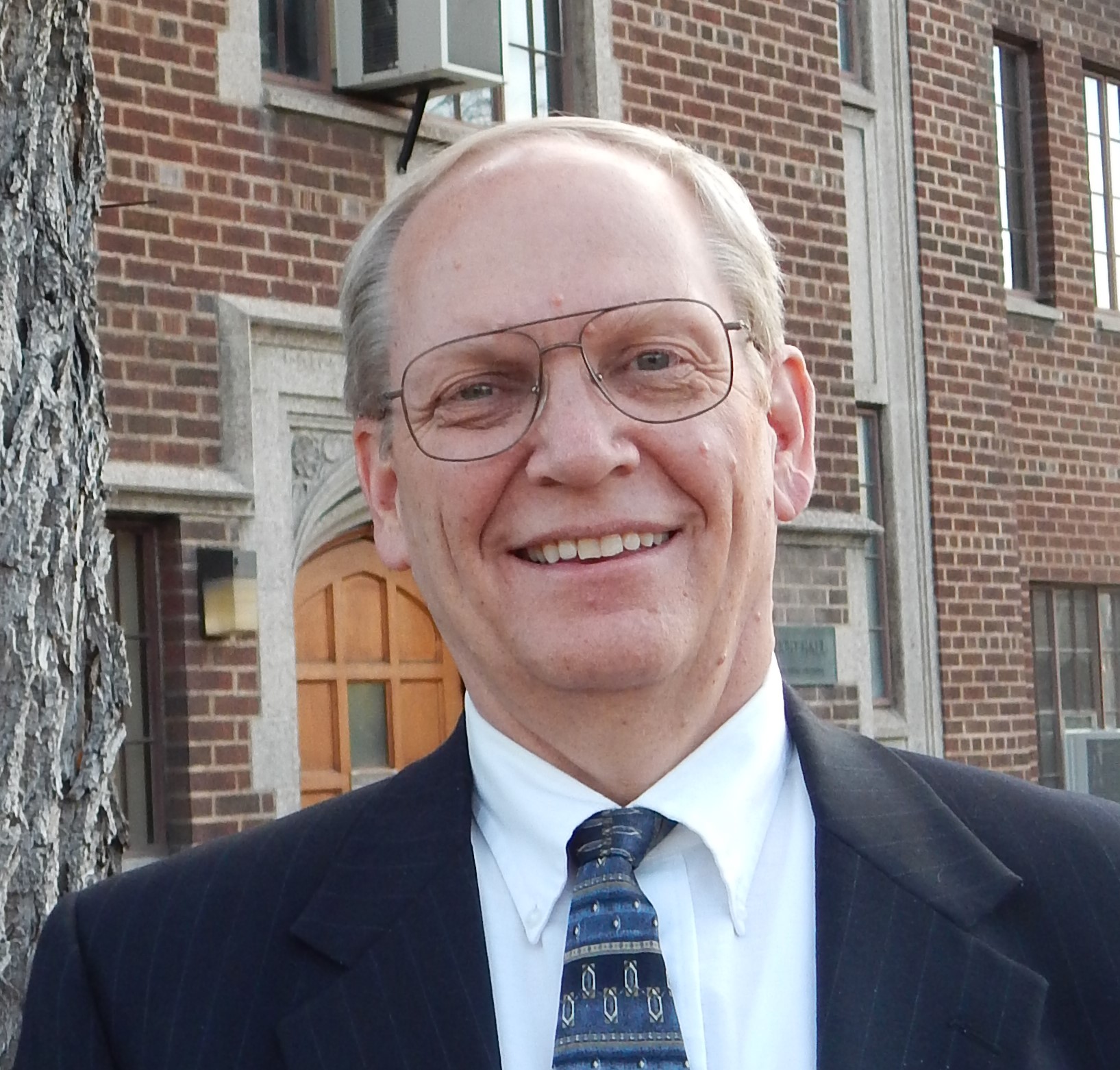 This is a home page for Steve Turley. I am an Emeritus Professor in the Department of Physics and Astronomy at Brigham Young University.
Since I no longer have an office on campus, please contact me at turley@byu.edu.
Courses
I am not currently teaching any physics courses at BYU and don't plan on teaching any in the future.


Questions: mail turley@byu.edu