A Little About Me...
I enjoy a variety of outdoor activities with my family, including camping, fishing, archery, and canoeing.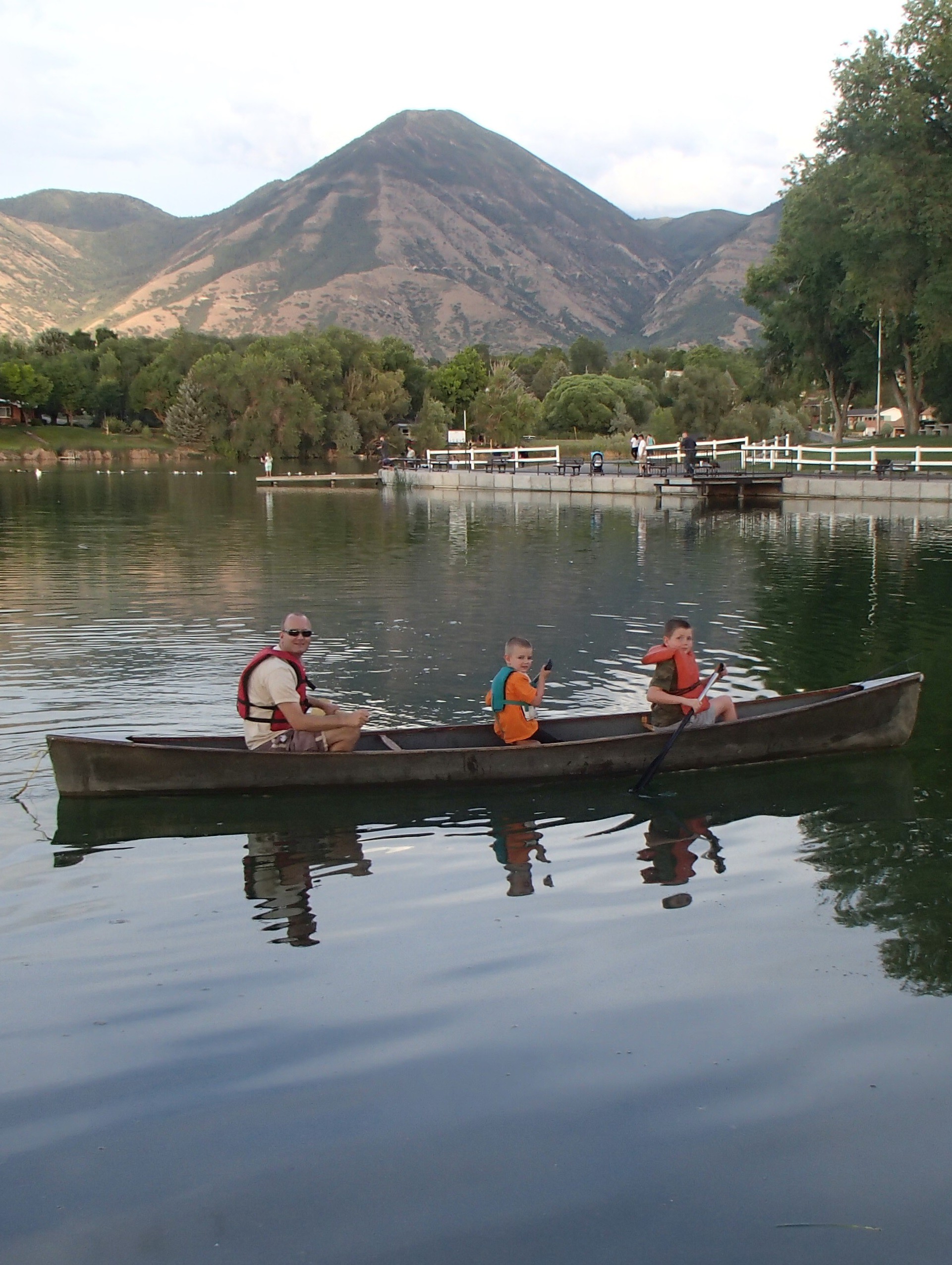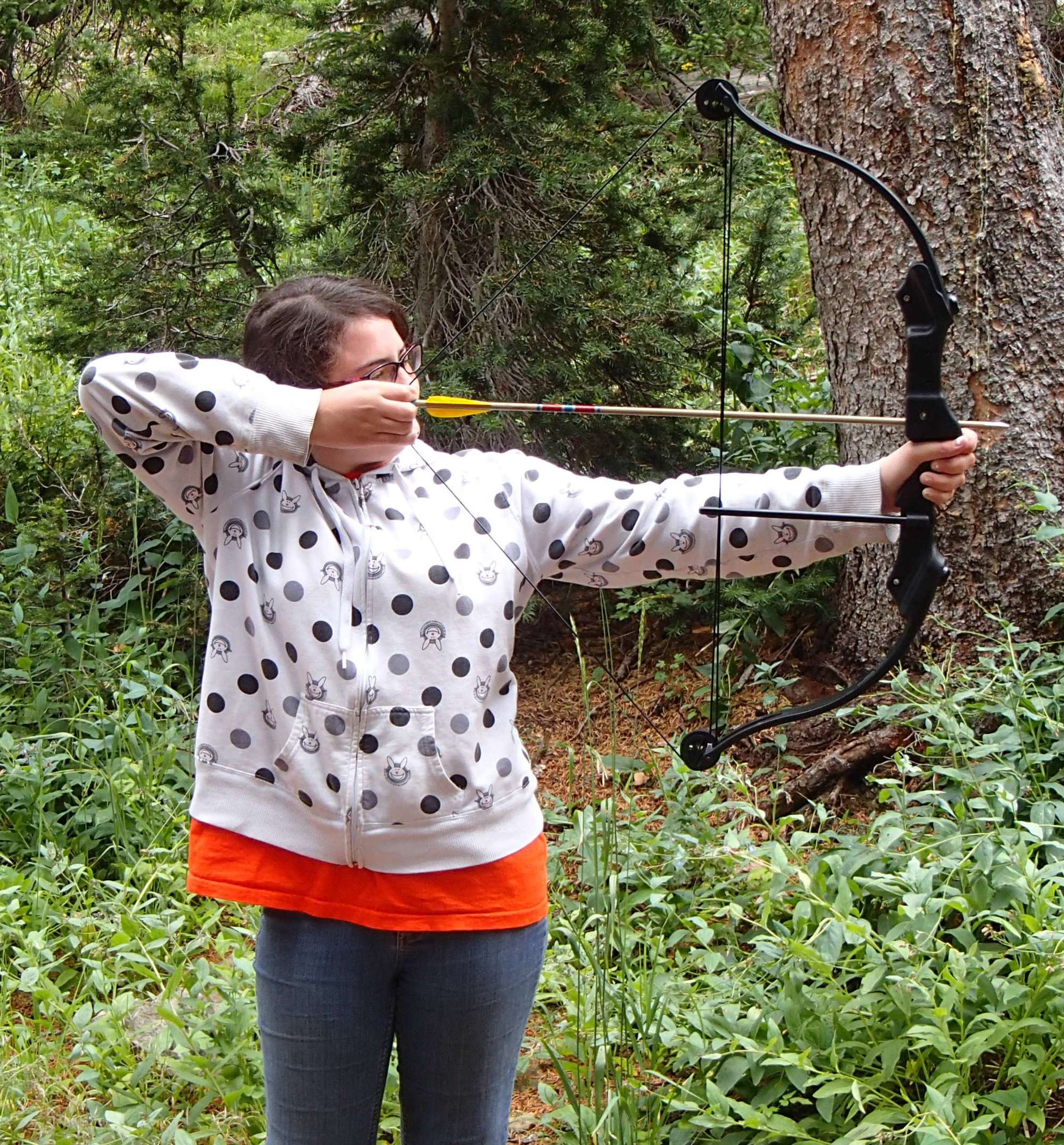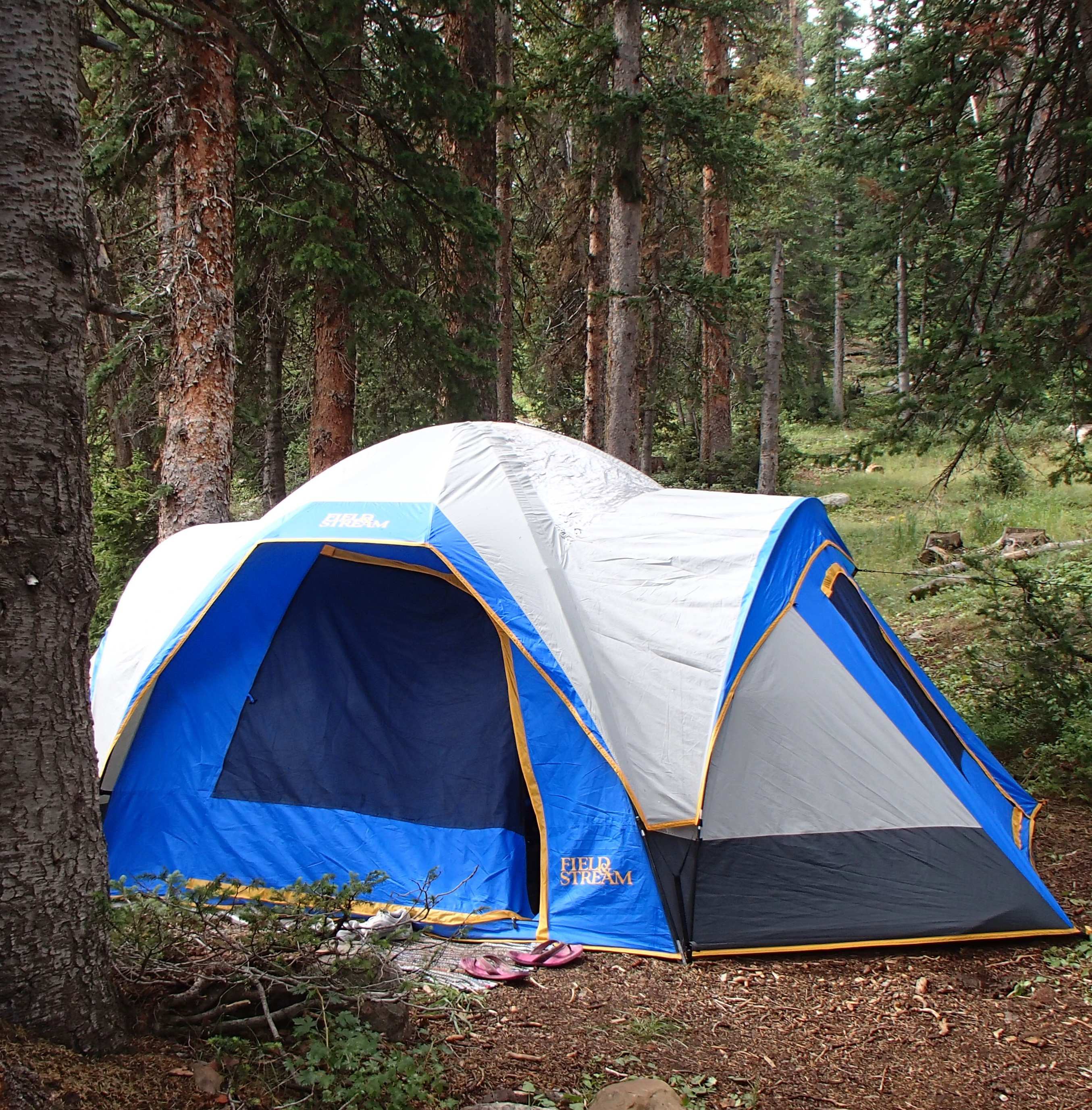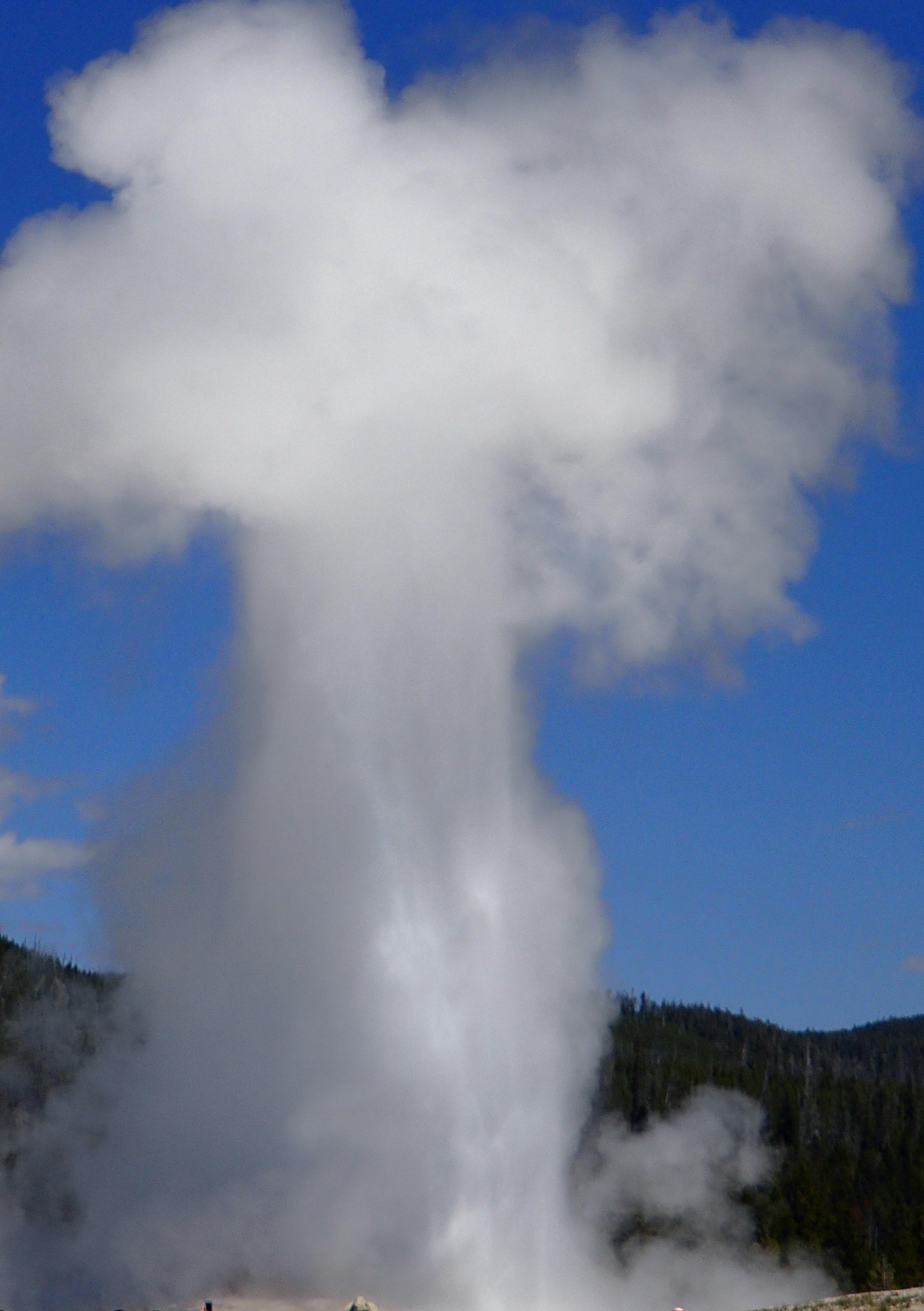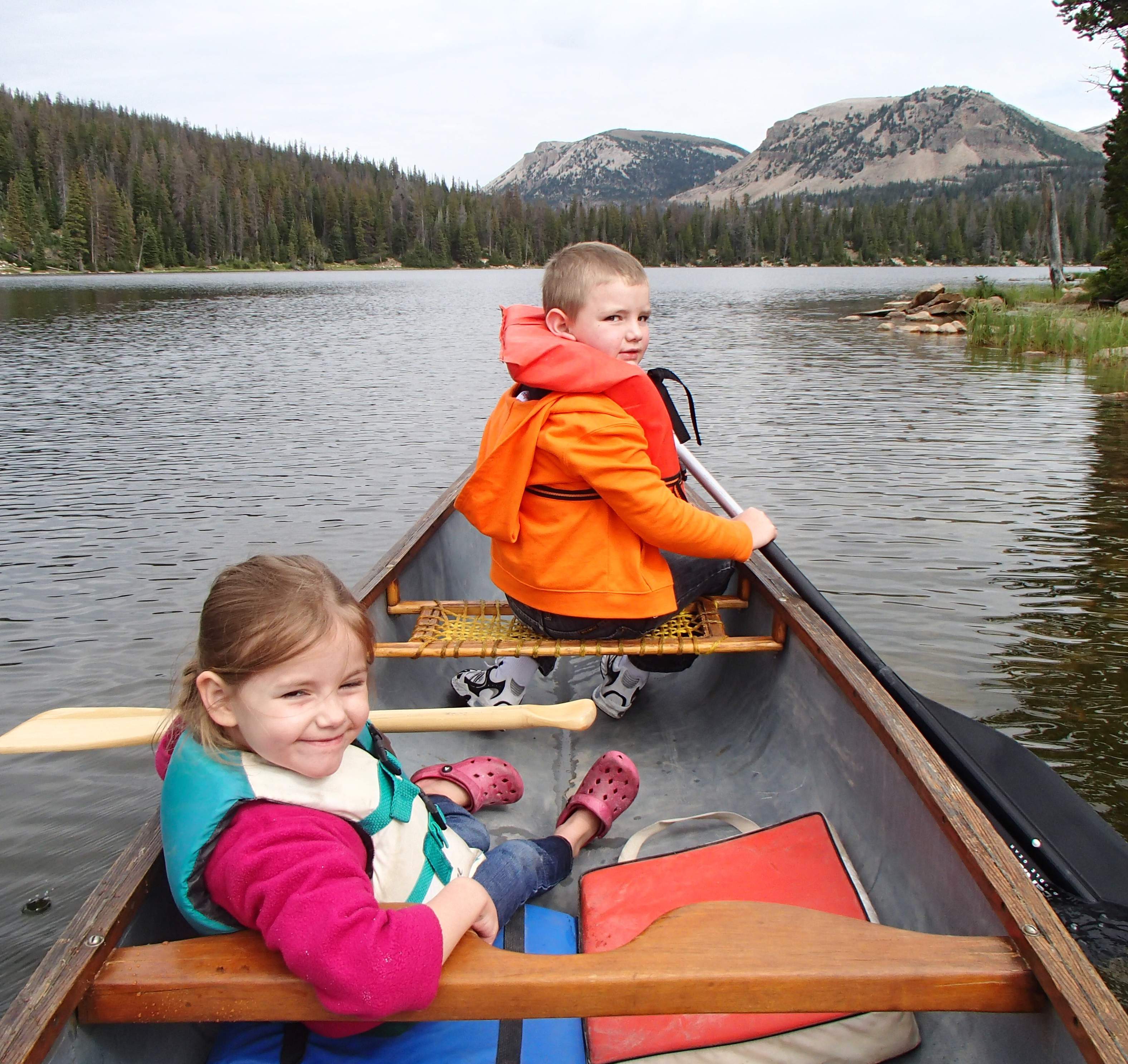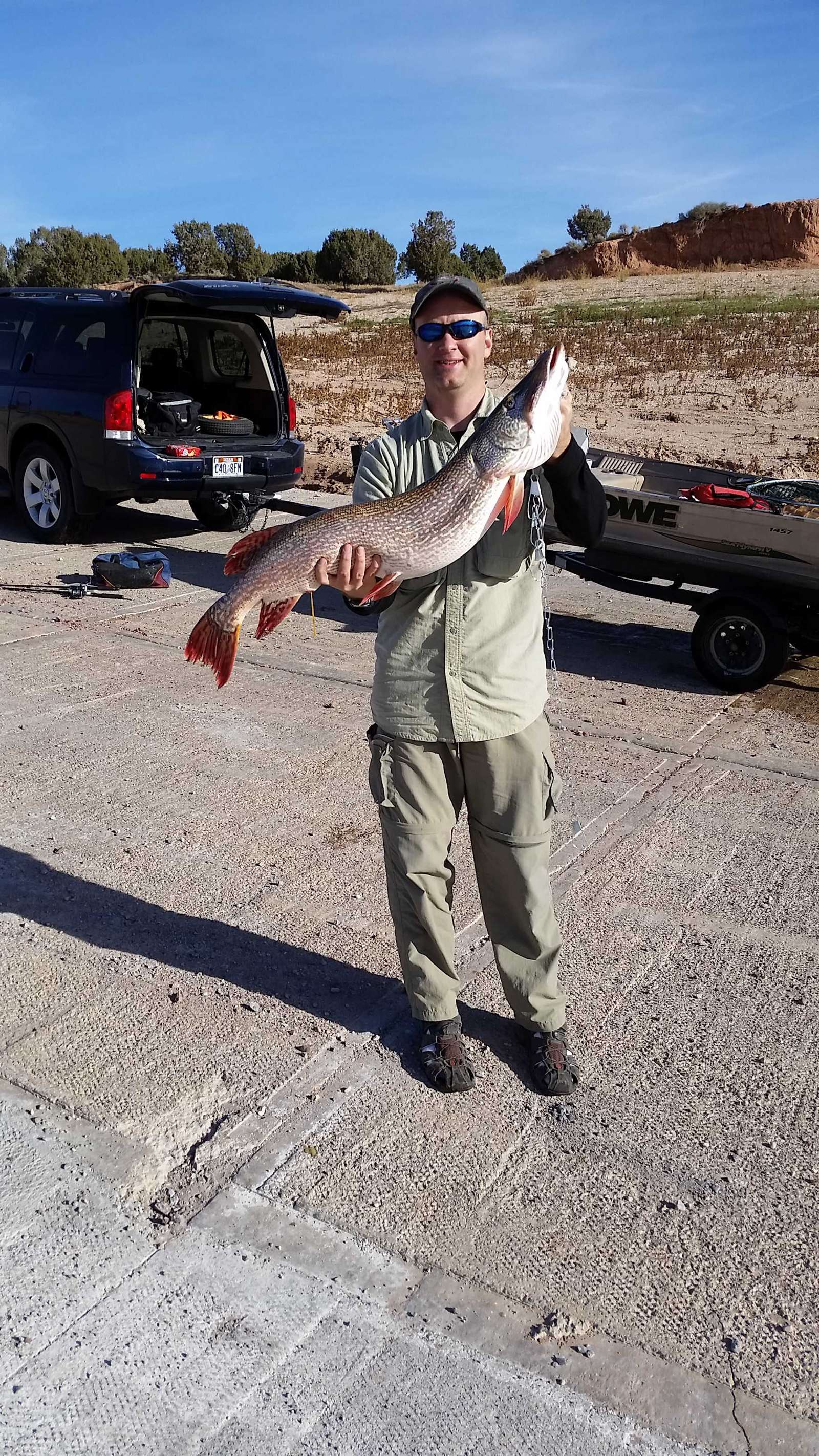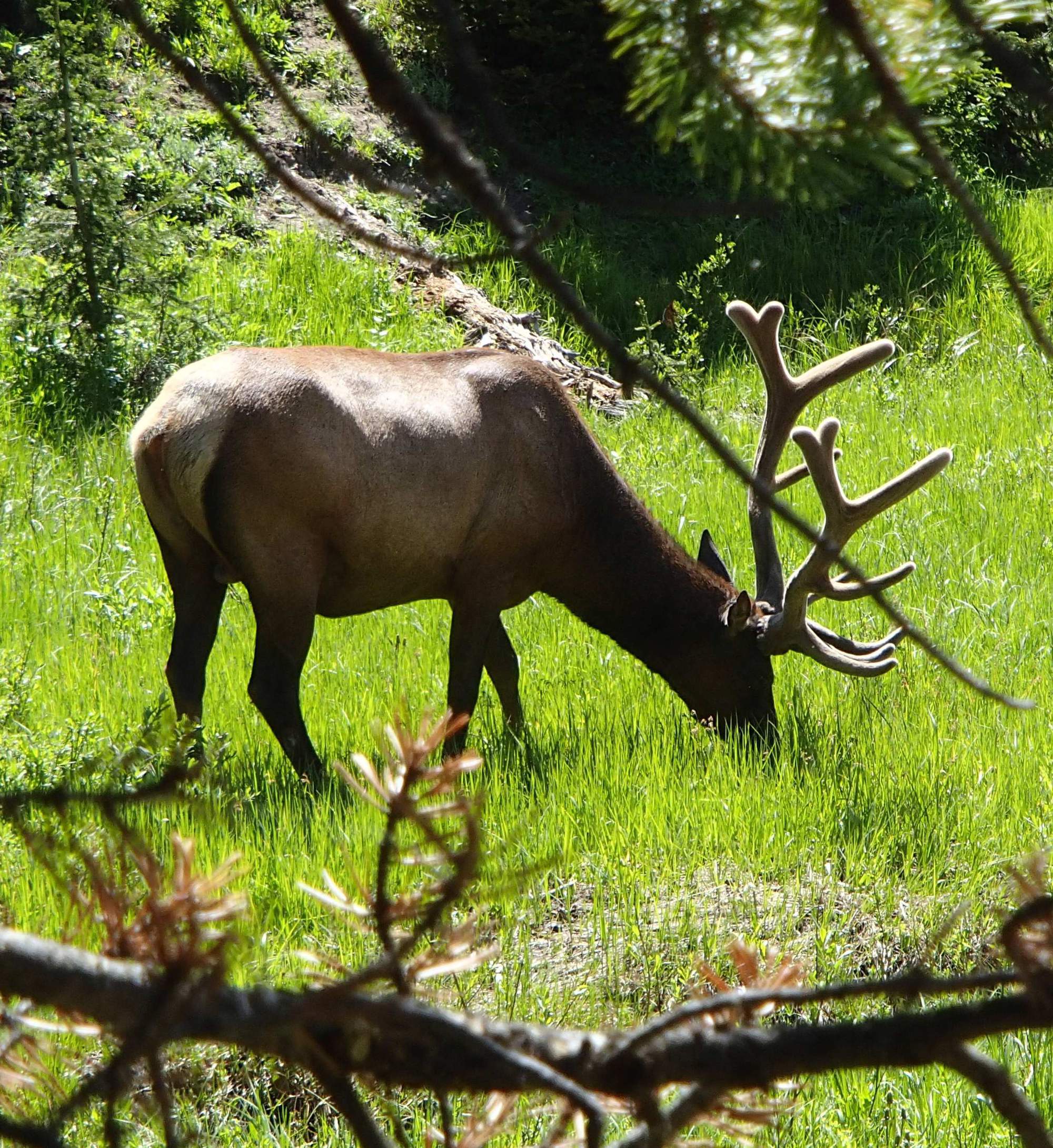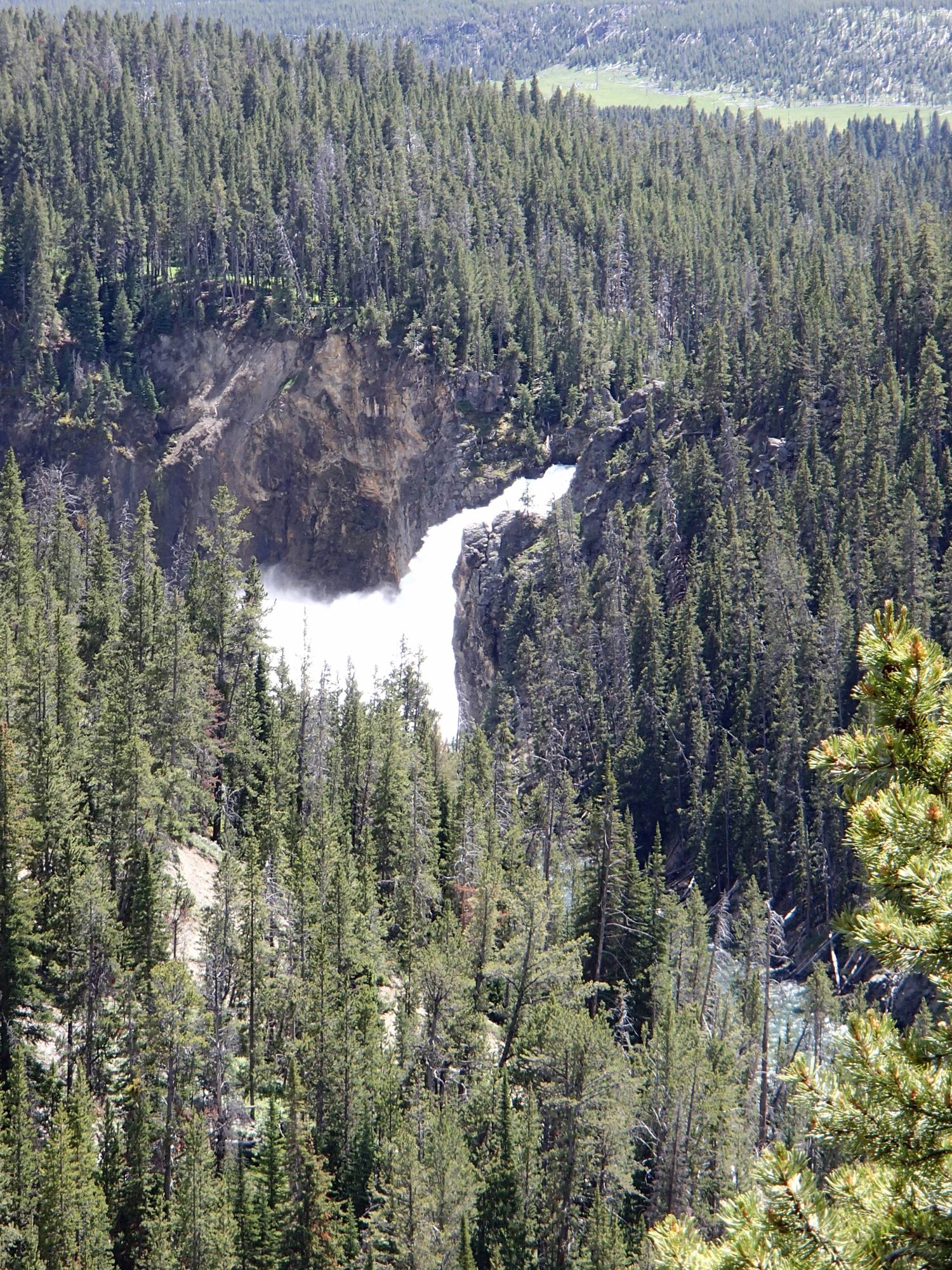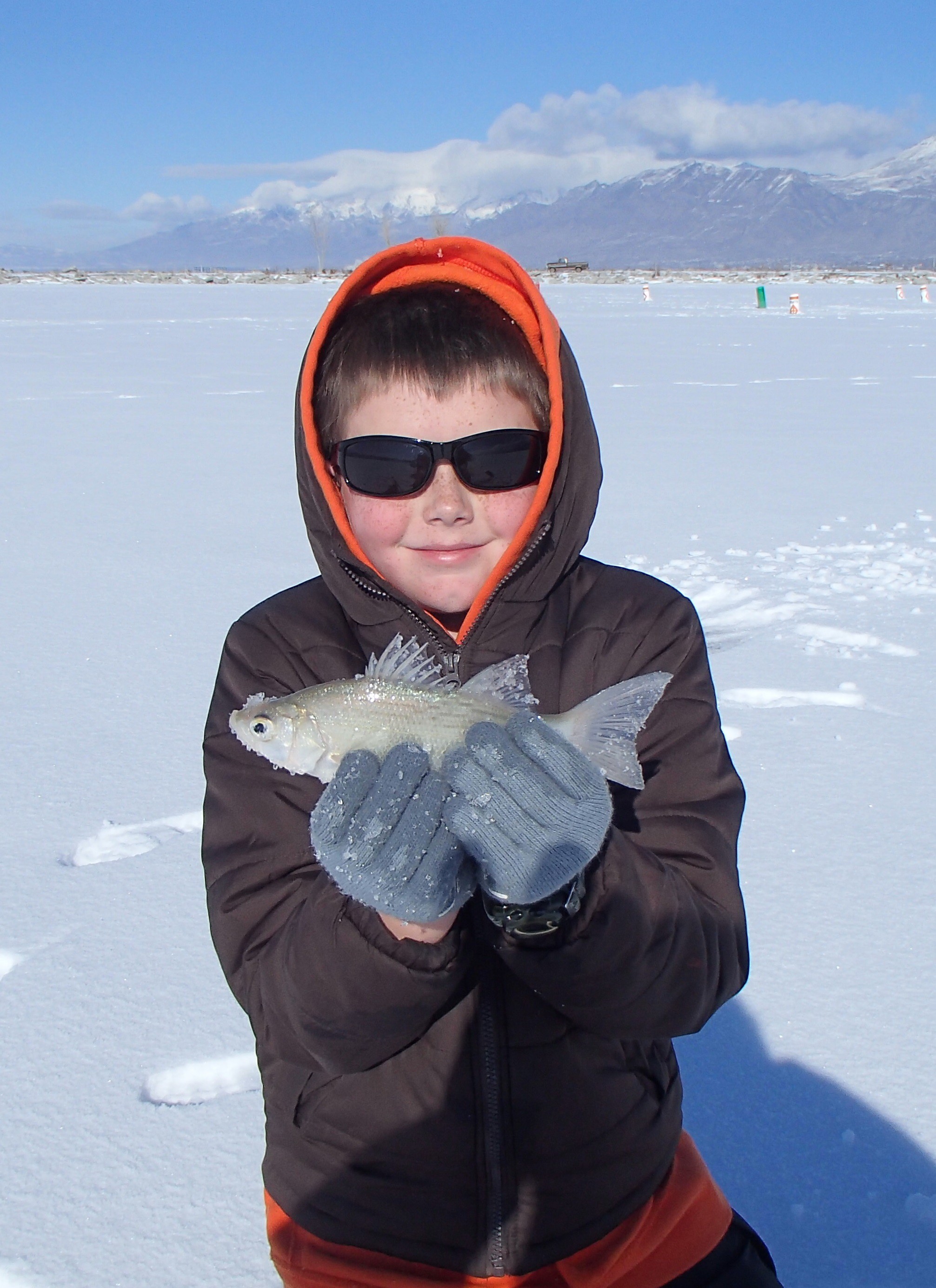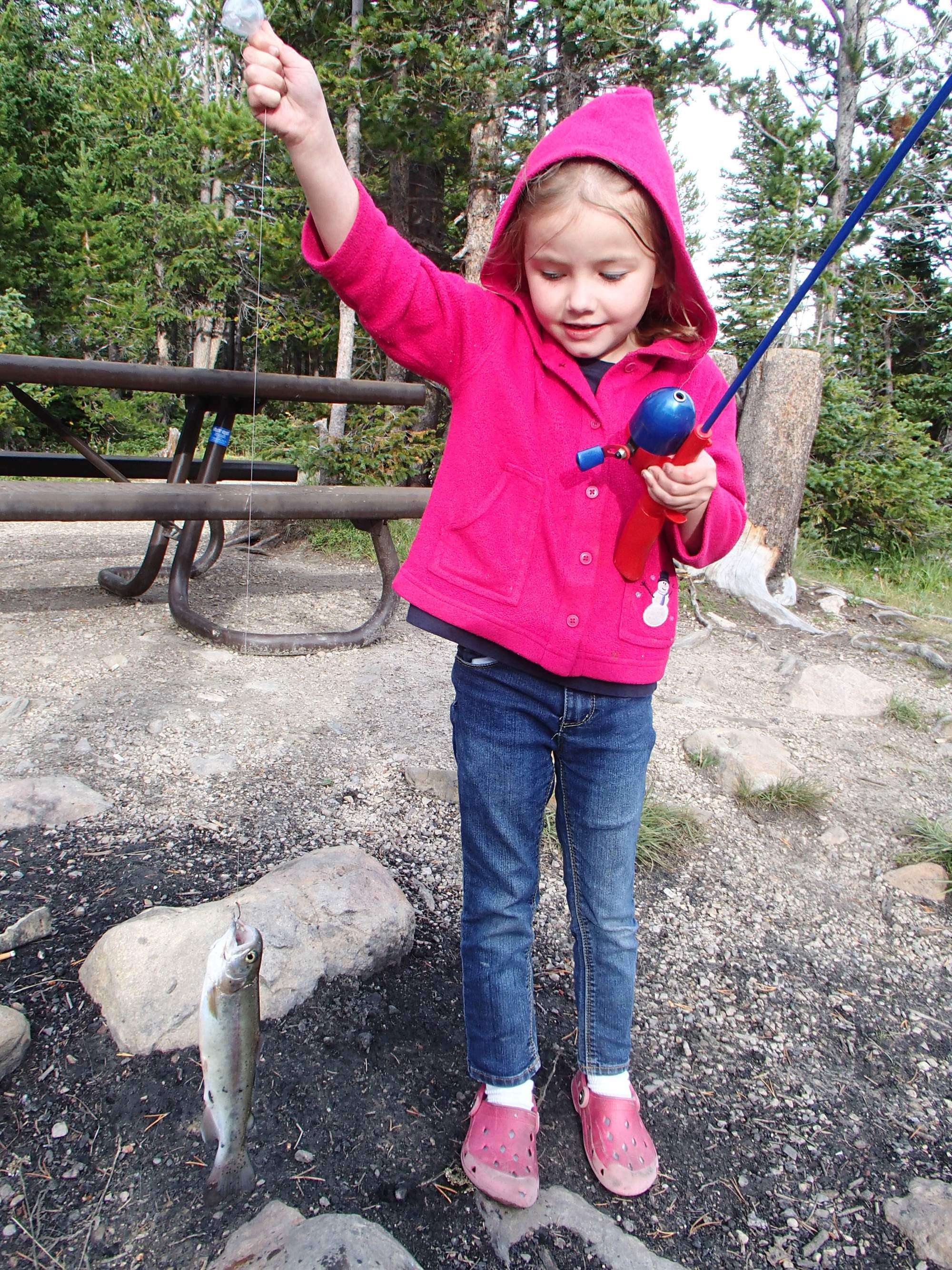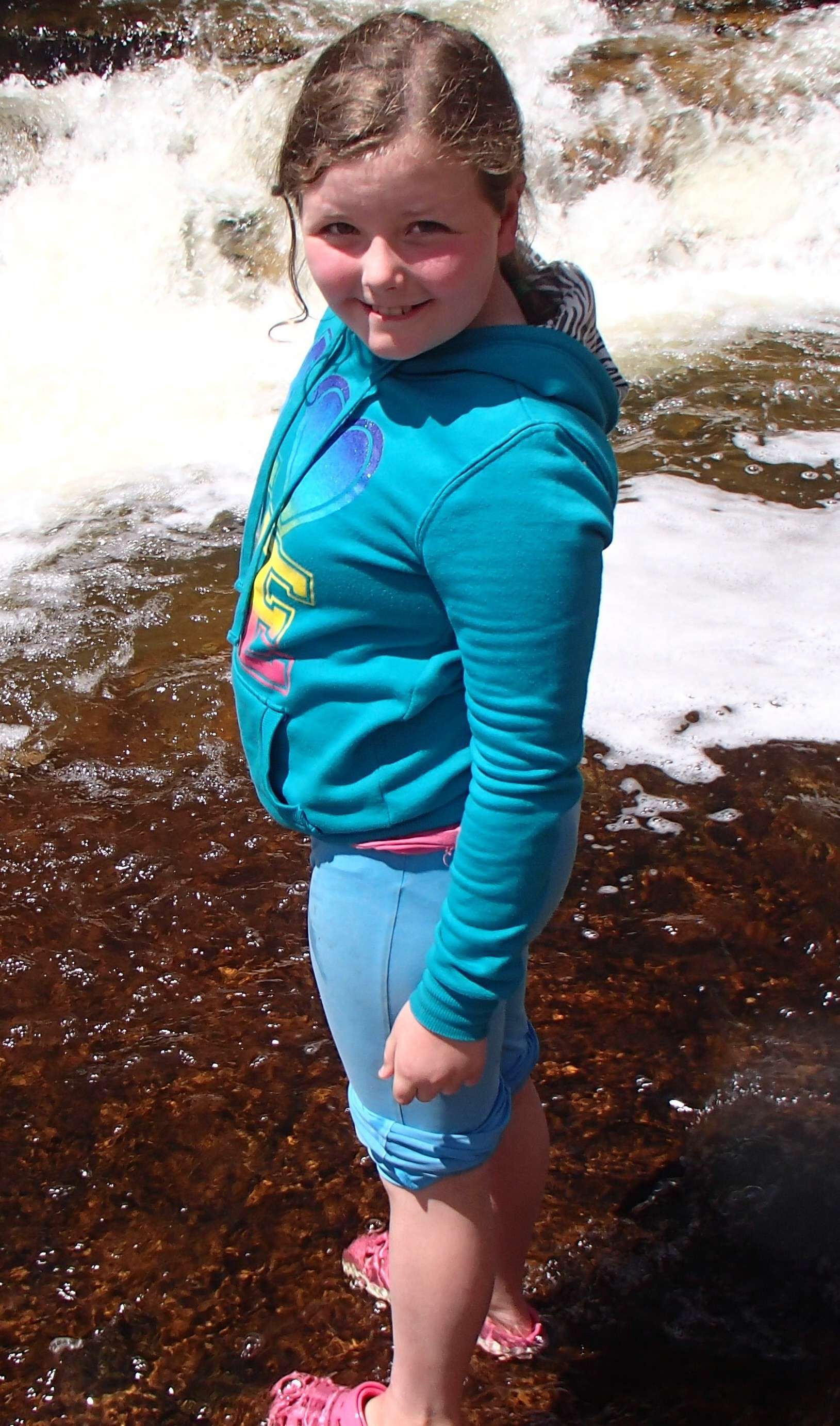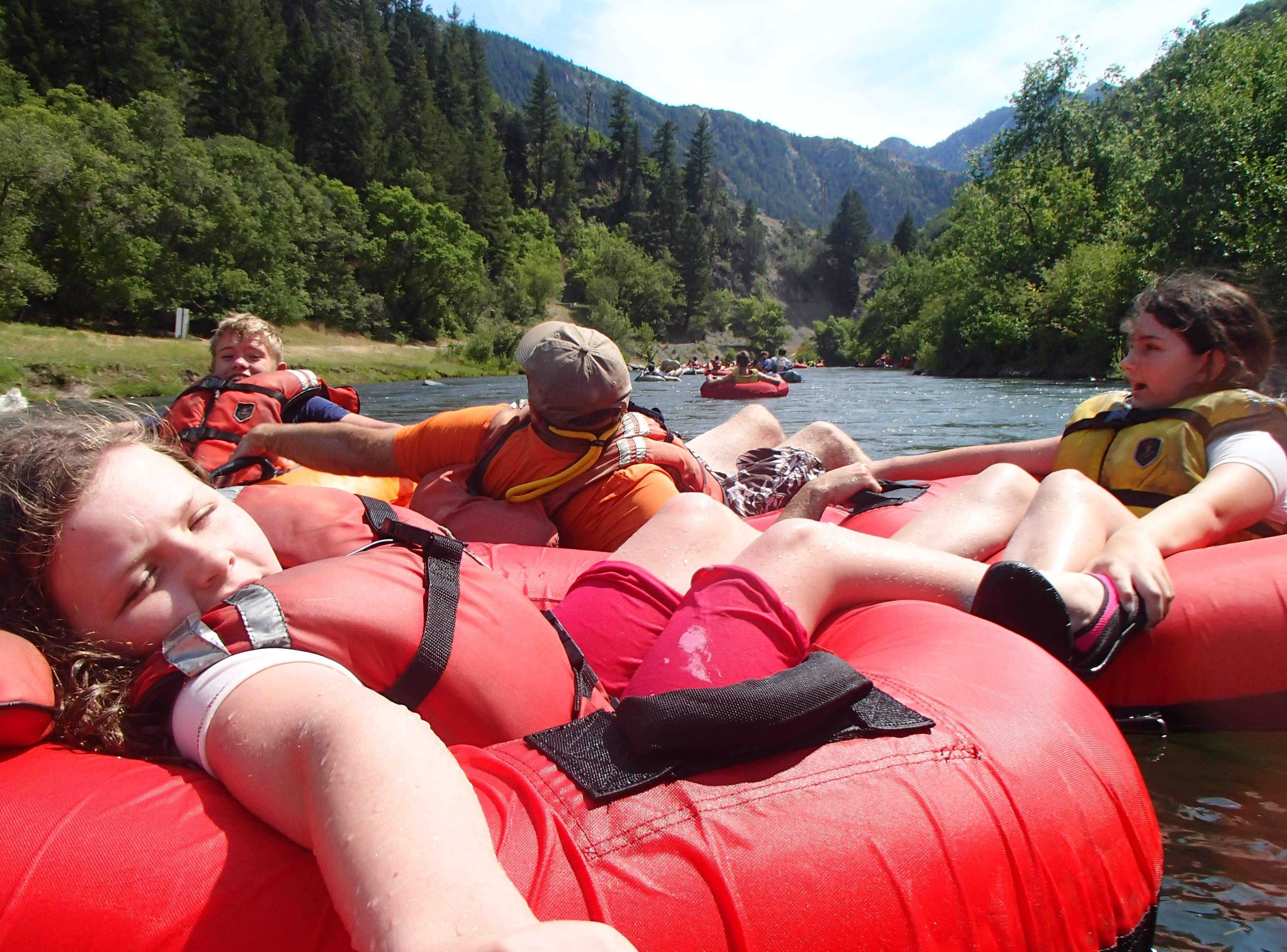 I enjoy playing a variety of musical instruments, though I don't claim to play any of them particularly well. Hammered dulcimer, piano, trumpet, bowed psaltery, and guitar are on the list. Here are a few links of me playing the hammered dulcimer:
I am involved in the Scouting program. Utah is great for high-adventure activities: cross-country skiing, fishing, rappelling, back-country canoe trips, etc.