Alumni Homecoming Event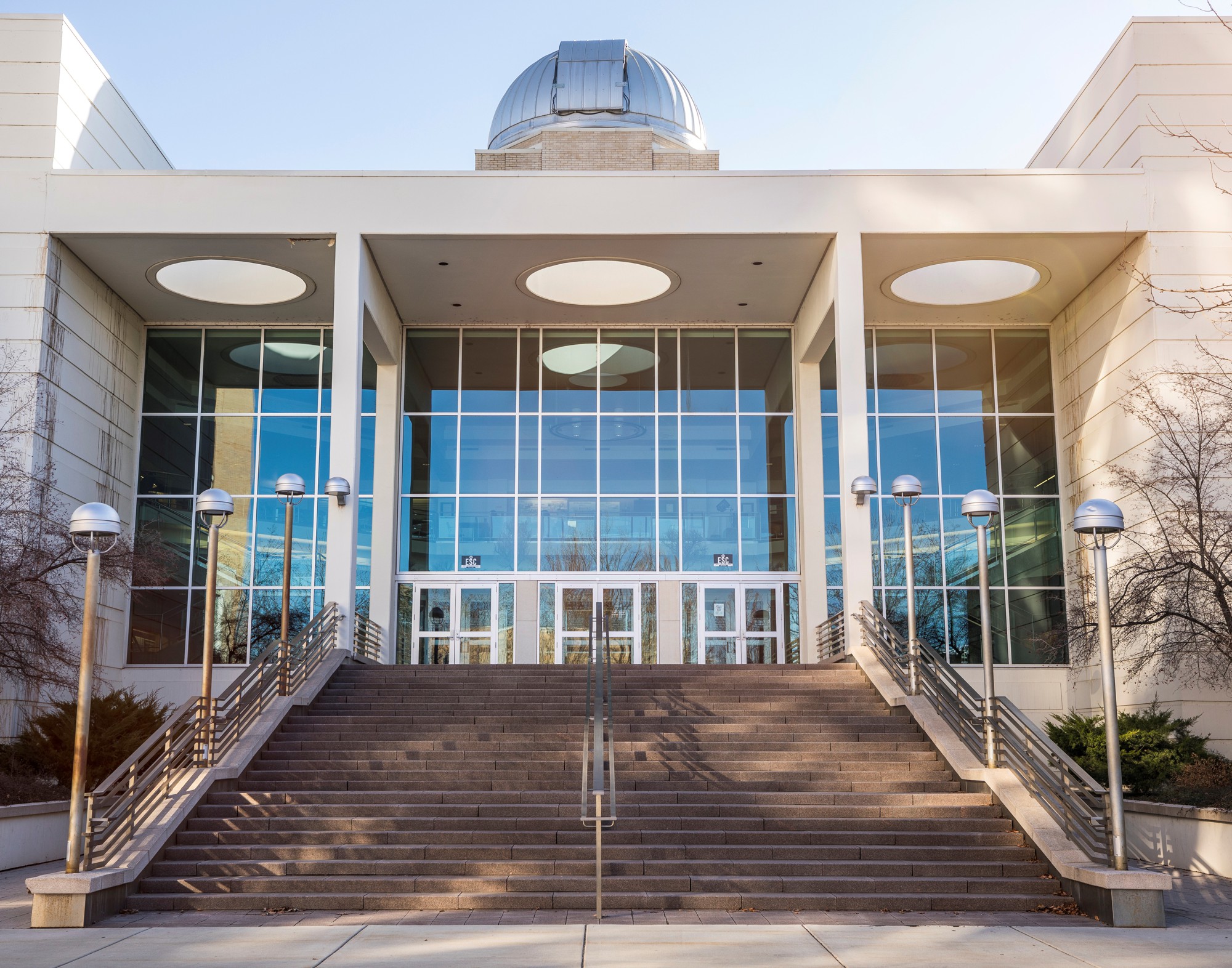 When: Friday, October 14, 2022
Time: 4:00pm-8:30pm with dinner at 6 pm
Registration is closed, but email Traci Neilsen tbn@byu.edu if you are interested in coming and missed the registration.
Location: On Brigham Young University Campus in the Carl F. Eyring Science Center (ESC). We will meet at the Pendulum Court in the ESC.
We have prepared several great activities for you and your guests to enjoy.
Divine Systems: From Electrons to Galaxies
A new planetarium show highlighting research being done by faculty and students in our department.
Shown at 4:15, 5:15, 7:00 and 8:00 pm
Sounds to Astound
A student-led acoustics demonstration show in C215 ESC.
Shown at 5:00 and 7:00 pm
Cosmology Today
A presentation by David Neilsen at 7:00 pm in C285 ESC.
News and Events