Dr. Adam Bennion bring Physics Education Research to BYU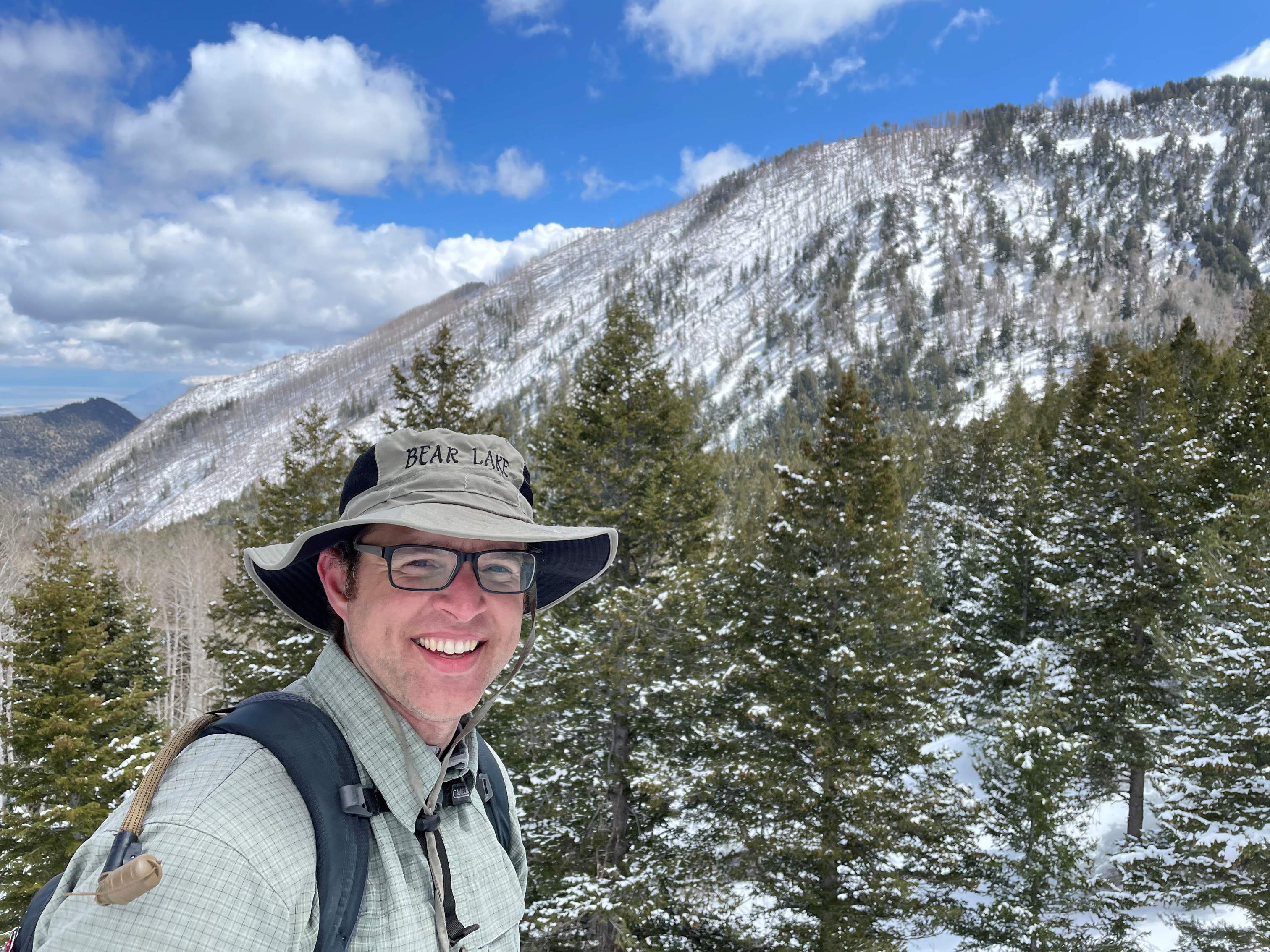 Adam Bennion's recent arrival at BYU is an exciting addition to BYU's physics education program. After obtaining his bachelor's degree in physics education with a minor in math education from Brigham Young University, Dr. Bennion taught high school for several years before pursuing a master's degree in administration and educational licensure from Southern Utah University.
After his master's degree, Dr. Bennion spent some time working in BYU's physics teacher training program, where he discovered his passion for training pre-service teachers (students training to become teachers). Following his newfound passion, Dr. Bennion attended the University of Michigan, where he earned his PhD in science education.
Dr. Bennion chose to come back to BYU as a professor because he wants to work somewhere that helps students improve spiritually alongside their education. BYU also has one of the largest physics education program in the nation, and he is excited to study why it's so large and the impact it is having on the physics teaching community. His research is focused on how pre-service teachers' beliefs about learning and teaching impact their teaching styles. He answers questions like: "How do pre-service teacher beliefs about science practice and student engagement manifest in their teaching and how does that change over time?" He is also interested in how helping pre-service teachers do education research as undergraduates affects their future teaching. We're excited to have him join the physics education team!
Student Authors: Carson Chandler, Connor Morris, and Kane Fanning
Edited by Brian Anderson
News and Events